Our Team Of Experts @ Airborne
Airborne Airhostess Academy's desk of experts involve industry professionals with extensive knowledge of the service industry. Our team ensures that every student gets personalized attention and guidance so they can take the first flight towards their dream with us.
SUNIL BHATIA
Admin Coordinator and Head counsellor (2002).
A graduate from Delhi University. Effictively managing and supporting front and back office activites since 2002. He has been a strong pillar ever since then.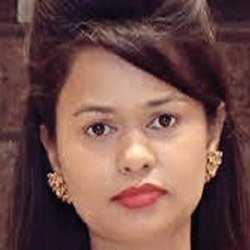 SONIA JAJU
Interview Skills Trainer and Placement Cell Incharge (2012)
MBA HR from ICFAI. Comes with 7 years of experience as a career counselor and placement coordinator, guiding students to choose the right career path as per their qualification, caliber and skills.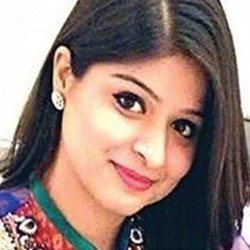 AAKRITI S BHARDWAJ
Aviation and Hospitality Trainer (2014).
A Graduate in English (honours). Inflight supervisor with Jet Airways for 1.5 years. Lead cabin Attendant with IndiGo Airlines for 5 years. Skilled, knowledgeable, and experienced trainer with diverse knowledge of customer service industry who firmly believes that, knowledge is a powerful factor that empowers people.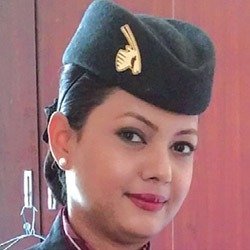 PARAMJEET KAUR
Aviation and Travel & Tourism Trainer (2017)
MBA HR with 10 years of work experience in Aviation Industry. She had worked with Qatar Airways as a Senior Cabin Crew and as a ground staff with Etihad Airways and Indian Airlines. "Nothing is impossible for a willing heart" is what she has always imparted to her students.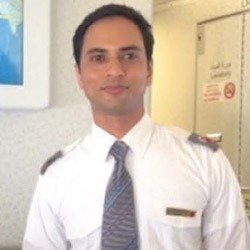 KAPIL MAHAJAN
Aviation and Retail Trainer.
A Hotel Management Degree holder. Kapil has worked with GMR IGI Airport as a Master Trainer, Senior inflight supervisor with Qatar Airways (2006 – 2015), Cabin Crew Air India Express (2005 – 2006) and The Oberoi Rajvilas (2003 – 2005).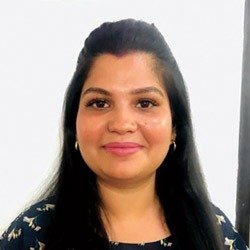 RICHA SINGH
Aviation and Personality Development Trainer
Richa comes with an experience of working with GMR IGI Airport Delhi as a Master trainer, Senior Cabin Crew in Reliagare Aviation Pvt. Ltd. (6 years) and Cabin Crew with Kingfisher Airlines Pvt. Ltd.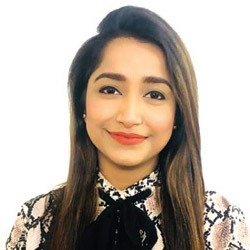 RANJANA LAWRENCE
Grooming Trainer.
She has worked as a Senior Makeup Artist at India Runway Week Season 9. She has done a certification in Comprehensive Makeup Artistry and Hair Styling from Makeup Studio Training Center. Worked with Indigo Airlines as a Cabin Crew. As a ground staff with Swiss International Airlines and Cathay Pacific Airways.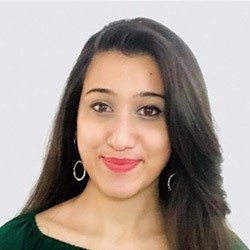 ANJALI MALHOTRA
Language and Communication Trainer
She believes, "Communication is the key to one's personal and professional success". Completed Masters in English, along with Spanish Language from Instituto De Cervantes (Embassy of Spain). A certified PTE Trainer for Beginners and Advanced levels, both by Pearson's Test of English. She has worked as an IELTS/ PTE/English Trainer at Red Leaf Educational Consultants and as an English & Personality Development Trainer at BAFEL.