Our stream of partners are those with perennial knowledge of the service industry and those prominent enough to go by their first names itself.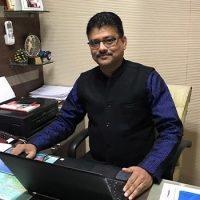 Shergill Travels Pvt. Ltd.
Region - Chandigarh & Mohali, Punjab
Region - Raipur, Chhattisgarh
If you have any questions regarding my courses, please fill out the form below and I'll get back to you as soon as possible.